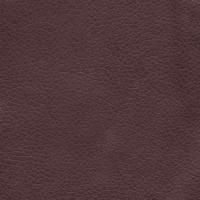 Click to enlarge

Coffee Bean Brisa UltraFabric has a roasted coffee bean color and the luxurious comfort only Brisa can offer. This includes the ability to breath, water & stain resistance, durability, and suppleness. The color shown may differ from the actual color due to computer monitor variances.
Please note that this product cannot be ordered separately from
Golden lift recliners
.