Medicare and Healthcare Fraud
Medicare and Healthcare Fraud
In 1965, the federal government established the Medicare system to provide access to health insurance for people over the age of 65 and for those with disabilities. Today, in 2013, the program supports over 48 million people in the United States. Unfortunately, this program is also exposed to rampant fraud and abuse because it uses a billing honor system that relies almost entirely on the honesty and goodwill of doctors and other healthcare providers. While only a small percentage of doctors work to scam the system, they are responsible for millions of dollars' worth of damage due to false billing practices. Ultimately, these scams have far reaching consequences and result in higher healthcare costs for everyone, which makes it important for consumers to join forces with the government to help fight Medicare fraud.
The amount of money invested in the healthcare system and its effect on the US economy, as well as, individuals can seem staggering. Healthcare costs account for 17.6 percent of the Gross Domestic Product (GDP) and the average person spends $8,233 a year on healthcare expenses, including insurance. To put some further perspective on these numbers, that is about two and a half times what people in other developed nations spend on healthcare. The hard truth is that individual costs are inflated because of healthcare scams that result in wasted tax payer money every year.
How Medicare Scams Work
Here is just one example of how a single rogue doctor can have a ripple effect on an entire healthcare system: In February of 2012, Dr. Jacques Roy was arrested in Dallas Texas, after being accused of running a healthcare scam that robbed Medicare of $375 million dollars. This is thought to be the biggest fraud case in U.S. history.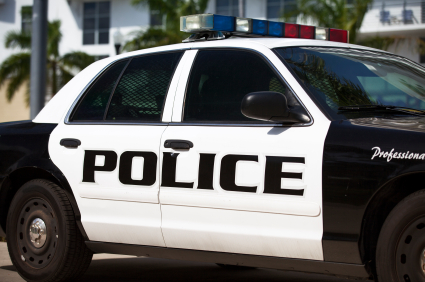 Roy and some of his associates recruited people, including residents of a local homeless shelter, to sign bogus forms claiming that they had received medical care. Medicare was then billed to provide reimbursement for services that were never rendered. The result was hundreds of millions of tax payer dollars disappearing into the offshore accounts of a greedy doctor. Essentially, by robbing the Medicare system, Roy was also stealing from the millions of American citizens who pay taxes that fund Medicare. This type of fraud inevitably affects every taxpayer to some degree.
Roy's scam was only one instance of a common type of billing fraud that happens every day. Over the years, healthcare providers have also been prosecuted for billing nonexistent patients, double billing both Medicare and a private insurer, billing for unnecessary tests or operations, charging falsely high co-payments, and the list goes on and on. Luckily, more is being done to combat Medicare fraud than ever before.
What is Being Done to Stop Medicare Fraud?
Stopping Medicare fraud is a real challenge because criminals are constantly adapting and coming up with new ways to cheat the system. Once investigators are able to identify one type of scam, offenders are already busy employing new methods to illegally receive government funds. There has been some major progress in fighting fraud in recent years though. The Affordable Healthcare Act, which was signed in to law in March of 2010, marked a major step towards preventing and identifying cases of Medicare fraud. Under this law, federal sentences for healthcare fraud have increased by up to 50%, providers are subject to increased license and site checks, and more funding has gone into technological monitoring systems that can better identify suspicious behavior. The law also provides more funding and support for the Health Care Fraud Prevention and Enforcement Action Team (HEAT). The efforts of this government agency have managed to achieve a 75% increase in healthcare fraud charges and resulted in significant savings over previous years. In 2012, $4.2 billion dollars of taxpayer money was recovered due to successful prosecution of fraud cases. That means that for every dollar invested in preventing fraud, the government and the public received a $7.90 return. All this signals real headway in the fight against Medicare fraud despite the cunning persistence of dishonest doctors and healthcare providers.
How You Can Help Prevent Medicare Fraud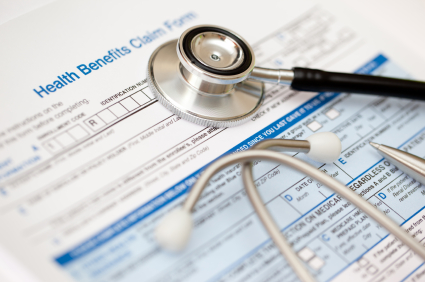 As a consumer, the number one thing you can do to help prevent Medicare fraud is to be diligent about reviewing your billsand making sure that they are accurate. Read through all billing statements carefully to ensure that you aren't being billed for treatments that you didn't receive and that you have only been billed once for any tests or services. If there are any discrepancies, make sure to contact your provider and ask for clarification. You can also prevent fraud by being proactive about your healthcare. Don't hesitate to ask for a second opinion if you feel that your doctor is recommending an unnecessary treatment or operation. This could be a sign of Medicare fraud. If you do find any discrepancies in your bill, or have any suspicions concerning a healthcare provider, don't hesitate to contact the Office of Inspector General to report your concerns. Consumer awareness and cooperation with government agencies is a key factor
in identifying and combating Medicare fraud.