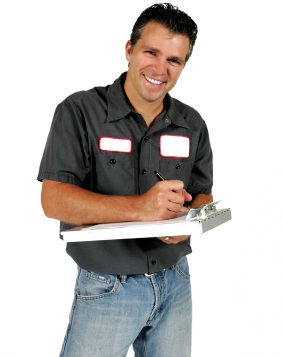 Bathroom modifications can be a tricky process for which to hire a contractor. It's important to find a professional with sufficient experience in revamping plumbing and doing the sort of cosmetic work you want completed. If you are hiring someone to add a walk in bath to your existing bathroom, for example, you'll want a contractor with experience installing such devices.
Once you've decided to remodel your bathroom, come up with a reasonable budget and stick to it. Get quotes from several different contractors and find out which ones can do the work for an amount of money you can live with paying. Don't make your choices based on price alone, however, because sometimes the cheapest option isn't the one that will yield work that stands the test of time. Time estimations may also be a factor - if a contractor is going to take an abnormally long period of time to get the job done, you may not be able to live without the adjustments you're making for that long - especially if you need mobility-related accommodations quickly.
You also need to make sure that any contractor you hired is licensed and insured to protect you from liability for a work-related accident. Ask for proof of licensure before you sign a service agreement or pay any money down - any good contractor will gladly give you this information, and if they are hesitant about doing so, it's probably best to contact someone else.
It's also a good idea to get recommendations from trusted sources to find out who's worth hiring for a bathroom modification. Your local building supply store may be able to give a recommendation, but friends, family members, and neighbors are good sources as well, especially if they've had a project similar to the one you're considering done in the recent past.
Once you've narrowed your field, ask any prospective contractor about their previous experience installing walk in baths and how many accessibility-related remodels he has done previously. A price estimate and time frame should be obtained in writing before you pay any money; based on the estimate, you may also want to pad your budget by about 10% in the event that additional issues that need addressing are discovered in the course of the remodel.
If you're considering installing a walk in bath and need some help figuring out where to start, our bath accessibility experts can help. We have experience providing contractors with the information they need to ensure that the job goes smoothly. Feel free to contact us at 1 (800) 346-1821 for additional assistance.