Do you struggle going up or down the stairs?
Considering moving?
Afraid of a fall?
A stair lift can give you your independence back!
Step 1
A stair lift specialist will assess your needs and provide the best, least cost solution.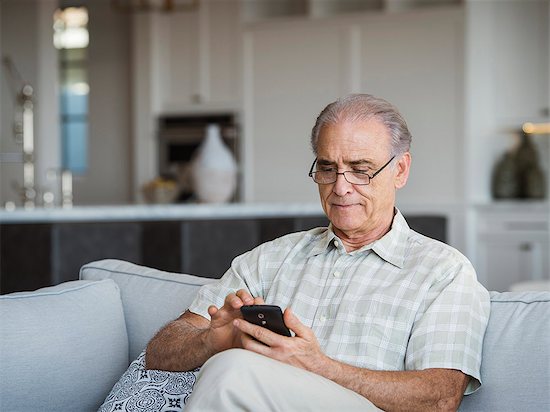 Step 2
Measure Your Steps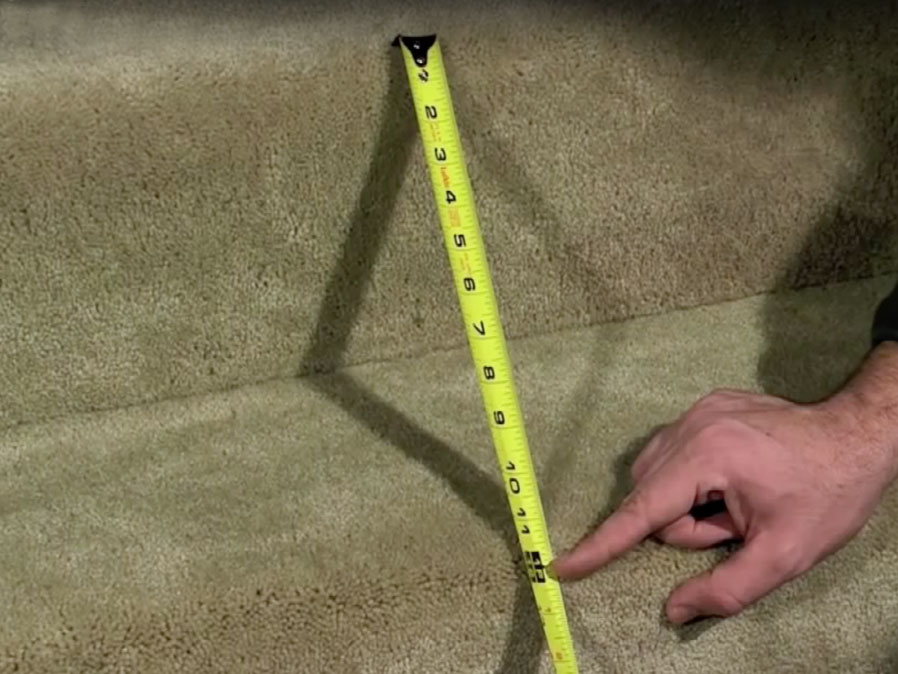 Step 3
Installation
We'll help you choose between DIY or Nationwide Installation Service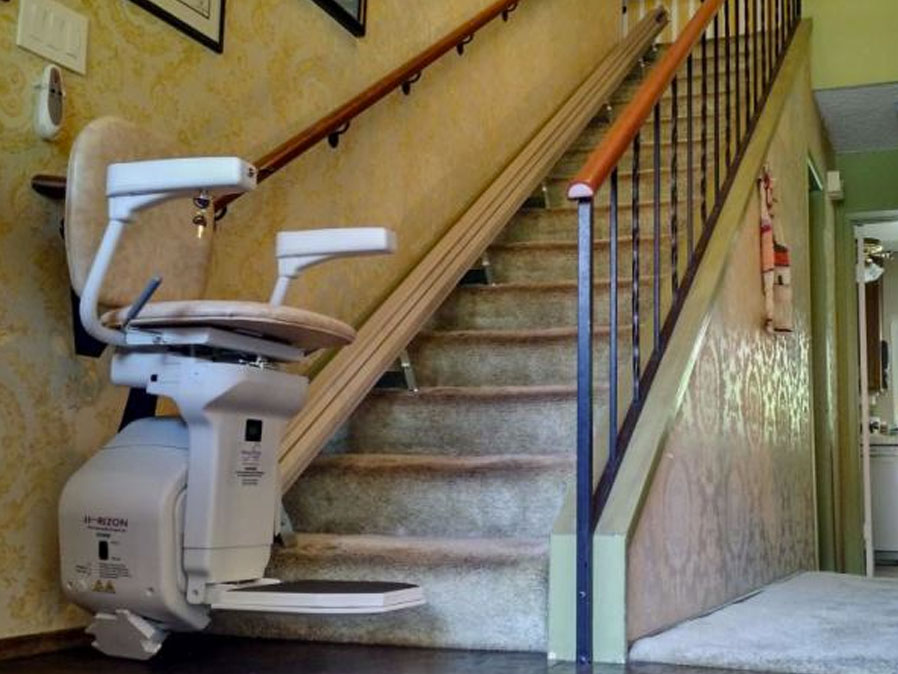 Stair lifts are an ideal solution for multi-level homes where mobility-impaired people reside. US Medical Supplies is proud to be an authorized dealer of AmeriGlide stair lifts and offer the best prices available. Our stair lifts offer disabled people the freedom to continue enjoying every floor of their home without the worry of falling and suffering an injury or not having help on hand in the event of an accident. When not in use, the stair lift chair easily folds up and out of the way. Each of these stairlifts was designed with homeowner installation in mind, and a standard installation usually takes the average homeowner about 2-3 hours.
Stair Lifts by Type
---