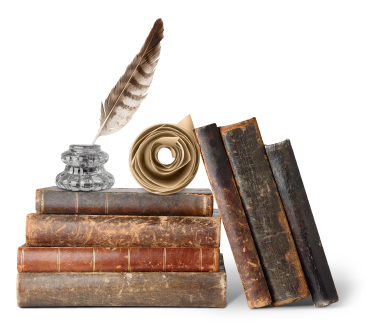 The lift chair has a short history that is marked by surprisingly rapid progress when it comes to technological advancements and innovations over the last 30 years. Many furniture enthusiasts are aware of the roots of the modern recliner, which dates back to as early as the 1920s when Edward Knabusch and Edwin Shoemaker began working on their patented recliner design that later became known as the La-Z-Boy.
Lift chairs came about as a response to the demands and needs of aging consumers and other mobility impaired patients. After sitting for long periods, these users often had difficulty standing up safely and the hazard of suffering a fall was preventing them from enjoying their recliners. There was a clear niche in the market for someone to invent recliners that help you get up, and in the early 1980s the first recliner with lift assisting mechanism went up for sale.
The earliest lift recliners were modeled after La-Z-Boy designs, and featured lifting mechanisms which were controlled with just one button to engage and disengage the lift. However, these reclining lift chairs often performed poorly. Building the lift mechanisms was expensive, so manufacturers cut corners by using cheap materials and sloppy assembly practices to keep costs low. Otherwise, lift chairs wouldn't be able to compete with standard recliners.
The single-button controls were also an issue - once the lift mechanism was engaged, it was impossible to stop, which created hazards for reclining lift chair users as well as children and pets nearby. If the lift mechanism got stuck during its travel into and out of lift position, this could cause the chair to be inaccessible, and users of the early recliners with lift assist often found them frustrating.
By the 1990s, however, advancements in electronic engineering and the falling prices of microchips, made it feasible for manufacturers to make recliners with lift assist technology that utilized more than one button. This allowed users to control the speed and height of the recliner lift chair during the lift cycle. The lift assist mechanisms themselves also became cheaper to produce using quality materials, making lift chairs both more affordable and durable. Nearly twenty years later, the market for lift chair recliners has expanded to the point where nearly any user can find a reclining lift chair that perfectly matches their needs.
We're always eager to educate our site visitors on the latest offerings from the top manufacturers, so if you want to custom-match a lift chair to your needs, we have experts standing by! Call us any time at 1 (800) 790-5104.