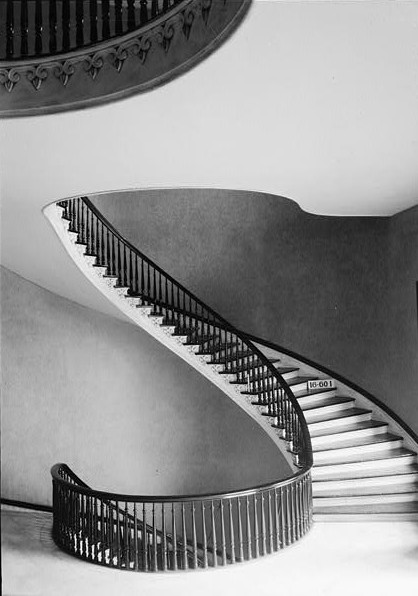 One of the most difficult situations to deal with when a medical patient becomes disabled is the loss of mobility. For older patients, or those who become disabled through accident or illness, the stairs they once negotiated with little to no difficulty are now an insurmountable obstacle. For parental caregivers who must cope with a disabled child, stairs they have no problem with themselves are an impossible task for their child.
Stair lifts are manufactured with the intention of providing mobility for disabled patients to allow them to negotiate stairs in their home or business with ease. Most people have the image of old-timey movies in their head with the rickety chair lift going up the long, straight staircase to help the scary old lady up and down the stairs. The truth is, stair lifts today are manufactured to fit into the customer's specific location and to work smoothly and quietly to assist any disabled patient up and down the stairs.
Stair lifts can also be custom manufactured to fit into location with curved staircases and staircases with landings and turns. Specifically, there are two classifications of stair lifts; standing and seated. The standing stair lift is intended to assist those who are still able to stand up, but cannot bend their legs to climb the stairs. Seated stair lifts are for those who are disabled and in wheelchairs or must remain seated to get up the stairs.
There are no particular preparations that need to be made by the stair lift customer prior to the installation of a lift system. They do, however, need to be aware of the different pricing structures associated with stair lifts that may need to be installed on stairs that curve or have landings and turns. A standard vertical straight stair lift will generally run in the neighborhood of $2,000 to $4,000. Those customers who require custom built lifts to their particular house can expect to pay upwards of $15,000, depending on the manufacturer.
There are some manufacturers who sell vertical stair lifts that can be installed by the customer, saving them a bit of money on the purchase. All stair lift manufacturers provide for certain specifics on their lift kits including smooth power drives, unobtrusive designs to blend in with the general house décor, an emergency stop switch, battery back-up, swivel seat and comfortable chairs. They also generally include a control panel with lock and user-friendly controls.
Every family looking to assist their disabled or elderly loved ones with their mobility should do as much research as possible prior to making a purchase. They should be sure the manufacturer is reputable and offers a warranty and/or service contract to cover the parts and installation of the stair lift. There are also many assistance groups and insurance plans that may cover all, or a portion of, the purchase and installation.