US Medical Supplies Sells Replacement Parts For Lift Chairs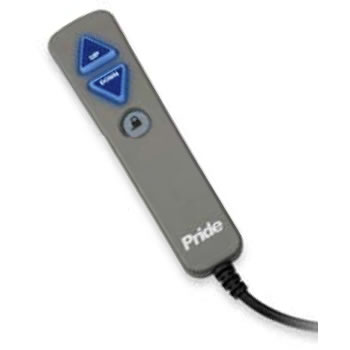 Are you an owner of a lift recliner who needs a new hand control, motor, or transformer box for your lift chair? Are you a lift chair dealer or technician who needs parts onhand to make warrantied repairs or supply a customer with a much-needed replacement part? Then you're in the right place - US Medical Supplies now sells replacement parts for lift chairs directly to the public! All parts orders over $50.00 ship free of charge, with no additional hidden fees (orders under $50.00 carry a $8.99 surcharge for shipping, however). We quote the price you'll pay, and that's it - no ifs, ands, or buts. You'll only pay more if you choose expedited shipping for when you need a part in a hurry!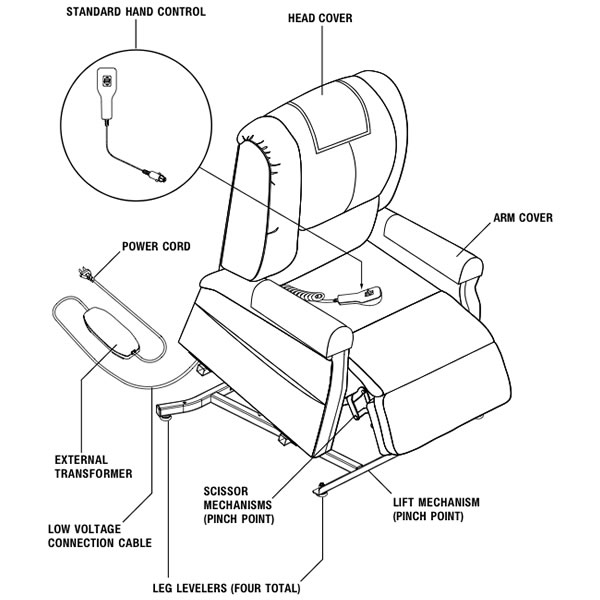 Compatibility is no issue, because we can easily secure replacement parts for every brand of lift chair we carry, including Pride Mobility, Golden Technologies, and AmeriGlide. Due to varying availability and fluctuation of parts prices, we use a centralized request form for all replacement parts requests. Simply fill out the replacement parts request form and a parts specialist will contact you directly to ensure that you receive the right part for your model lift chair.