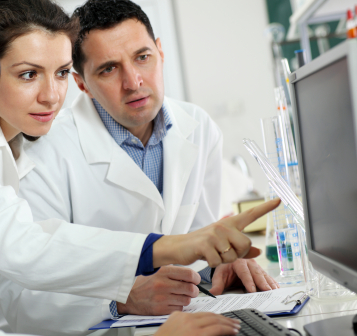 Every vertical platform lift we sell is designed with user safety as a foremost concern. Hercules and Atlas platform lifts are ETL listed products, meaning that they have been tested by an independent, OSHA-recognized testing laboratory that checks products against multiple sets of safety standards, including ANSI, ASME, CSA and UL. AmeriGlide vertical platform lifts are built to these standards and exceed them in independent testing. They can run continually at full weight capacity without overheating, and a 3-ton load is used to test both the drive capacity and the mechanical structure of the lift for safety purposes (Never exceed the recommended lifting capacity for your AmeriGlide vertical platform lift during actual use, however).

All AmeriGlide vertical platform lifts include, as standard features, an emergency stop button on the user controls and a solid safety pan on the bottom of the lift platform that interrupts power to the lift motor if it comes into contact with any solid object, instantly halting the lift's motion.

At an additional cost, you can also add optional safety features to your vertical platform lift, such as keyed controls (recommended for homes where young children reside or will visit frequently), Commercial-use platform lift controls are sometimes keyed to comply with code requirements, or for security purposes, such as limiting accessibility to certain areas of your business if you have a disabled employee but don't want the general public to be able to utilize the lift. Our lifts can also be equipped with a battery backup device to ensure operation in the event of a power outage or, in the case of a portable model, when there isn't a power outlet near the lift's current location.