US Medical Supplies Carries Stair Lift Parts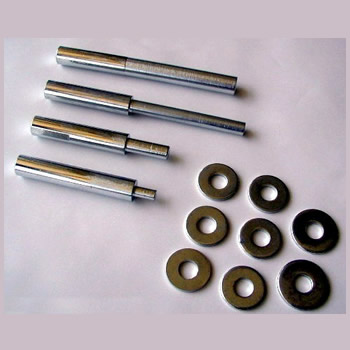 Are you a stair lift owner who desperately needs replacement parts to repair your lift and stay mobile and active? Are you a stair lift dealer or technician who's looking for a good source for the components needed to serve your customers' needs? Either way, US Medical Supplies has you covered! We now supply replacement parts for stair lifts directly to the public, from track pieces, brackets, and trailing cable to call-send controls, rollers, and replacement DC batteries. Every parts order of $50.00 or more ships absolutely free of charge (orders under $50.00 incur a $8.99 surcharge for shipping however).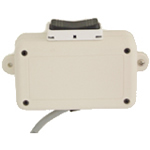 Because availability and pricing vary depending on the part, US Medical Supplies uses one centralized parts request form to process all replacement part orders. Click here to fill out our replacement parts request form, and one of our parts specialist will contact you with information about pricing and help ensure that you get exactly the part you need to get you up and running again!